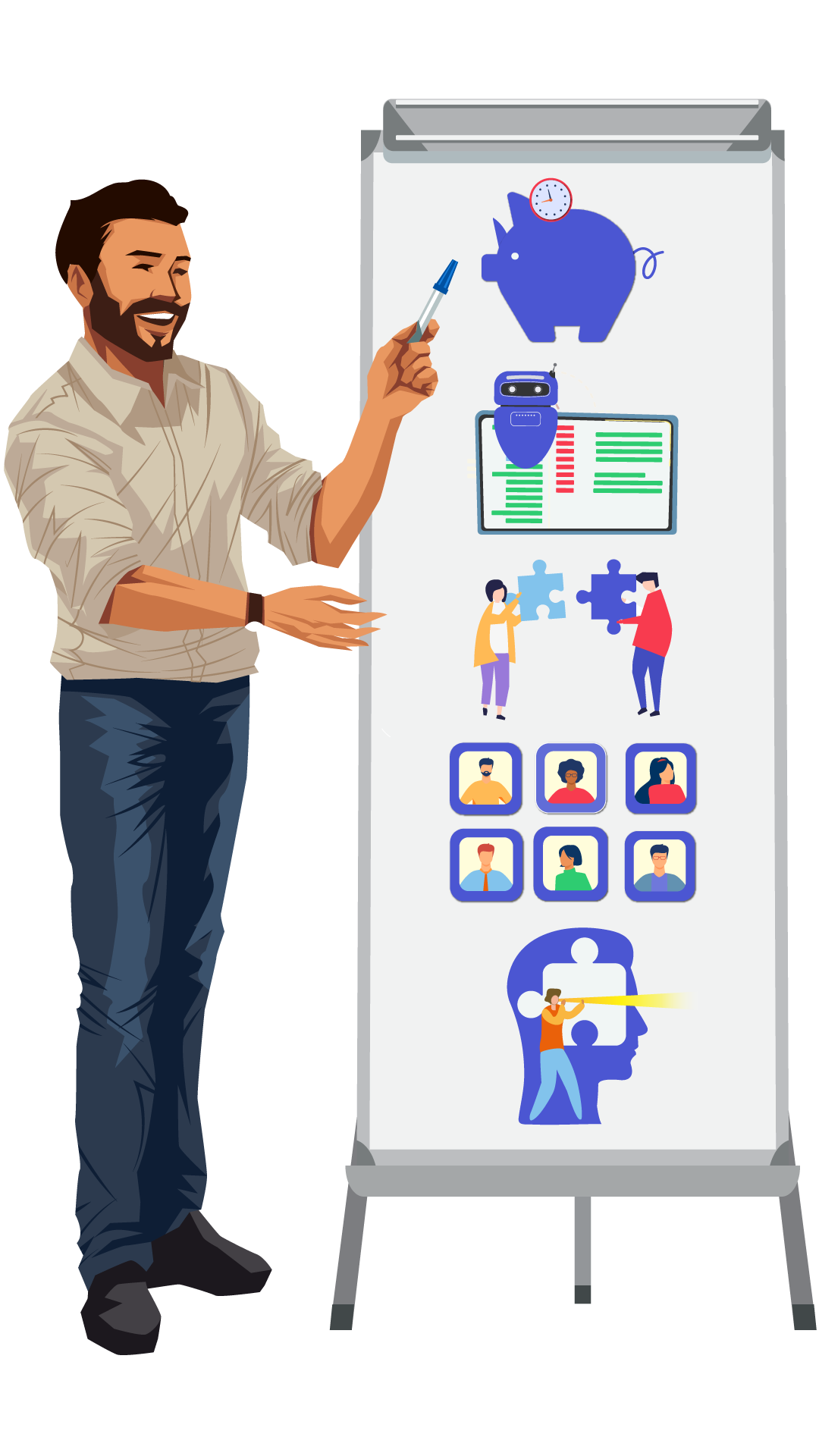 Applyindex Benefit for Research Supervisors
Top applicants on Applyindex
As a supervisor, you can contact applicants if you like their CVs.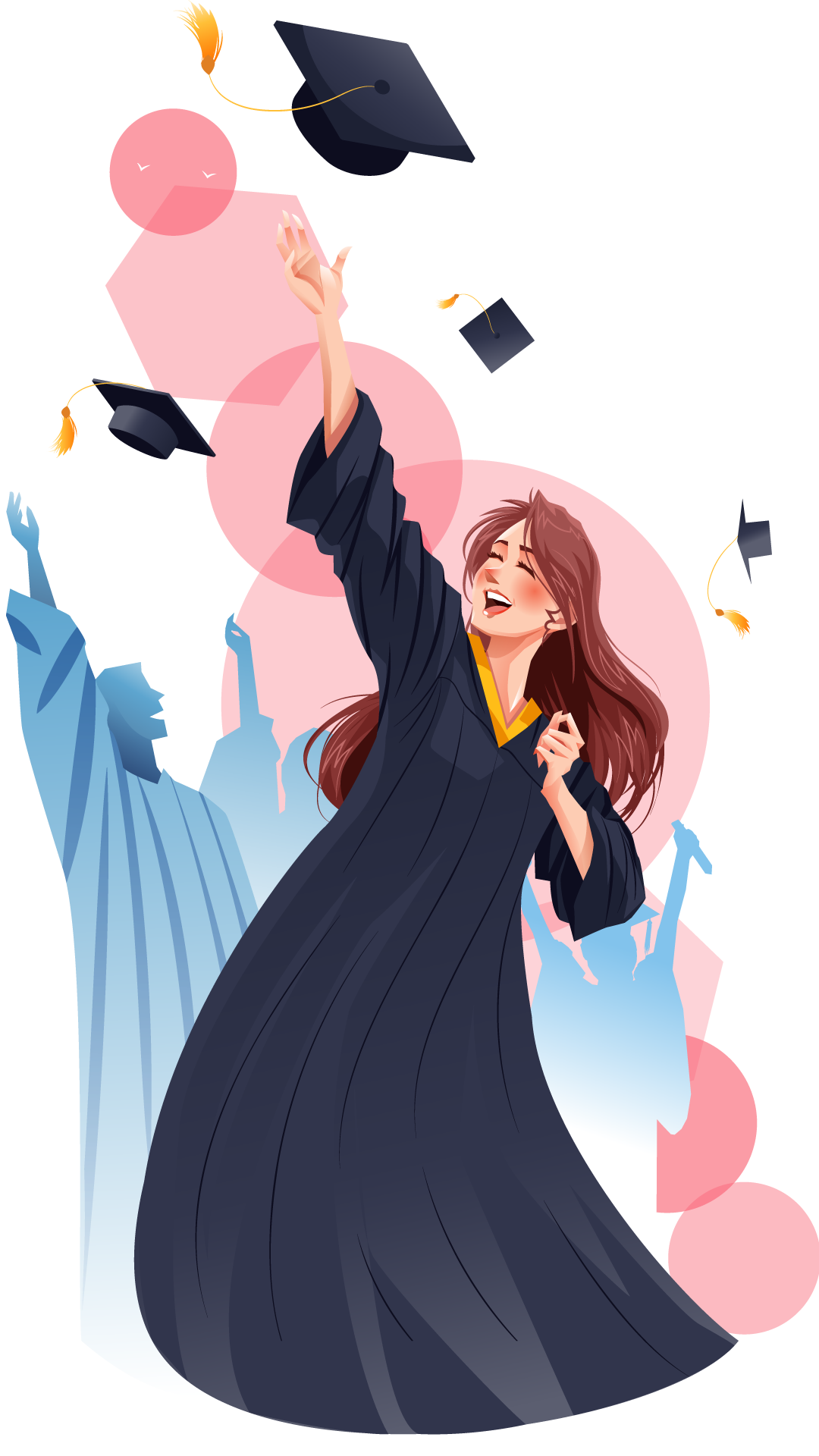 Applyindex Benefit for Master's, PhD & Postdoc Applicants
How applicants find supervisors on Applyindex
Here is the step-by-step process to get to the academic supervisors who match your research interests or background. If they have any open positions, you can apply for them by sending your expression of interest (EOI). Otherwise, you can pick up their e-mail address and contact them.
Step 1

Step 2

Step 3

Step 4

Step 5

Step 6
Applyindex Latest Articles
Dig into the treasury of information about academic application processes.
Applyindex is the matchmaker in academia
To Applicants
– Approaching academic supervisors on Applyindex
Are you tired of visiting dozens of university websites to find research supervisors or principal investigators (PIs)? If "yes", Applyindex is for you!
Firstly, the time of searching for supervisors takes only a few minutes. Therefore, applicants will not spend weeks or months looking up university websites to find relevant PIs.
Secondly, students on Applyindex can only approach PIs relevant to their research background or interests. To clarify more, our strong search engine is a supervisor-applicant matchmaker regarding their research activities, background, and interests.
– Connect with the other applicants
You are not alone in this journey! Not only Applyindex is with you, but other applicants in your research areas or fields of study can be useful resources. They can become your partner in English test preparation, a co-author of your scientific paper, or a company on the flight to your destination, etc. 
– Application document samples
Applyindex provides samples of documents required for the application process such as curriculum vitae (CV), statement of purpose (SoP), recommendation letter, letter of motivation, etc. You need to activate one of our membership packages to have access to them.
To Research Supervisors
Applyindex aims to remove the current traditional pathway academic supervisors and applicants take to find each other via an easy-to-use, effective platform. In particular, Applyindex makes it easier for PIs to find the best match for their research group. But how?
– Automated shortlisting by Applyindex
Applyindex has designed a questionnaire that all research supervisors can fill out. It asks about the minimum requirements they wish to see in a PhD applicant's CV. Regarding their answers, we make a comparison between the supervisors' expectations and the applicants' CVs. Thus, automated shortlisting happens based on this comparison.
– Applyindex is a two-way platform
PIs can search for applicants, approach them, and start a discussion about any available positions. Consequently, they do not have to wait for students' first move.