I'm hardworking.
Iran
I am a highly capable professional English language teacher with a focus on student learning and engagement with 14 years of service in several language academies, including a recent experience being a teacher in Bangkok, Thailand for 4 years in a semi-international high school. In addition, I have an excellent understanding of research methods for second language education, language policy, curriculum development and assessment methods based on research and practice.
I was awarded a bachelor's degree majoring in English Translation in Karaj Islamic Azad University in 2010, and a master's degree majoring in TEFL (Teaching English as a Foreign Language) in Tehran Islamic Azad University, South Tehran Branch in 2014. Later, I followed my interest in the teaching domain, and obtained a CELTA certificate from Cambridge University  in IH (International House Bangkok) in 2017.
91
Bachelor GPA (%)
94
Master GPA (%)
0
English Score
0
h-index
0
Academic gap years
34
Age
Educations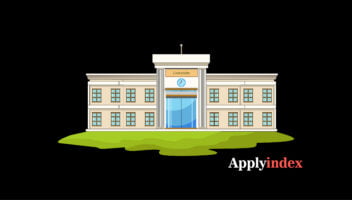 Islamic Azad University, Karaj
Overall GPA (%): 91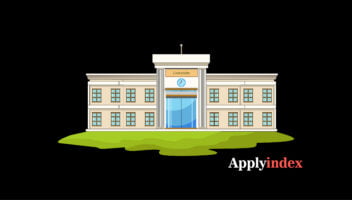 Islamic Azad University, South Tehran
Overall GPA (%): 94
List of Publications (Papers, Book Chapters, Reviews, etc.)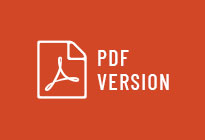 Validation and Investigation of Sentence Parsing Strategies: a Study of EFL Learner's Psych and Language Processing
http://www.jssronline.com/
List of Conference/Congress/Symposium Attendance
The Seventh IELTI Conference, University of Tehran, Faculty of Foreign Languages and Literatures (2014)

Studying Minimal Attachment and Late Closure Strategies in Relation to Language Proficiency of Iranian EFL Learners

Oral Presentation
Teaching Experience(s)
English Teacher
Daneshjoo Language Academy, Karaj

Sep 2012 - Jul 2013
 Taught kids through the teaching method of Total Physical Response

 Taught teenagers and adults while focusing on needs analysis, monitoring and giving them feedback
English Teacher
Nosrat Language Academy, Karaj

Dec 2014 - Mar 2017
 Taught classes of different age groups (kids, teens and adults) from Elementary to Advanced levels

 Worked with the head of the institute and assessed the ability and accomplishment of students on regular intervals

 Created regular tests and quizzes to test students and aid their learning

 Collaborative taught English classes
English Teacher
Go Safir, English Language Academy

Apr 2018 - May 2019
 Taught classes of different age groups (kids, teens and adults) from Elementary to Advanced levels

 Developed learners' productive and receptive skills and provided them with constructive feedback

 Prepared students for IELTS exam

 Coordinated and designed lesson plans as a mentor
English Teacher
ICR (I Can Read), Thailand, Bangkok

Jun 2019 - Jun 2020
 Instructing young learners (aged 3 to 15) from Elementary to Advanced levels

 Specializing in the teaching of reading in addition to other skills.

 Dealing with students' dyslexia and other reading difficulties.

 Teaching alphabetic principle and phonics.
Research Teacher
Matthayom Watnairong Semi-International High School, Thailand, Bangkok

May 2020 - Present
 Teaching approaches to conducting research (quantitative, qualitative, and mixed methods).

 Teaching types of Quantitative research: Descriptive, Correlational, Causal Comparative/Quasi-Experimental, and Experimental Research.

 Teaching fundamental and applied research.

 Teaching how to Identify an area of interest/problem

 Teaching date collection approaches and interpreting data.