I am a creative person and love to do great things.
Iran
My name is Sajjad Sepehari and I am currently a graduate student in the field of polymer engineering at Amirkabir University in Tehran. The subject of my master's project is superhydrophobic polyurethane surfaces used in medical engineering. I am very interested in work and research in the field of soft elastomers, circular economy and the application of artificial intelligence and machine learning in industrial machinery.
69
Bachelor GPA (%)
78
Master GPA (%)
-
English Score
0
Conferences
0
Academic gap years
0
Publications
Educations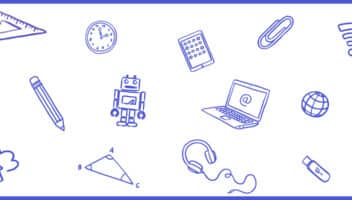 AmirKabir University of Technology (Tehran Polytechnic)
Overall GPA (%): 78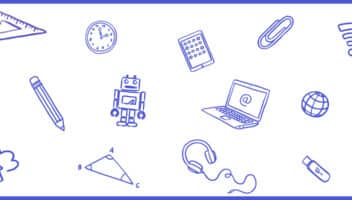 Islamic Azad University, Science and Research Branch
Overall GPA (%): 69
Work Experience(s)
Sales Manager
Behgaman Shimi

Jul 2020 - Feb 2021
My Research Interests
Making new materials with new features amazes me

Recycling materials and turning them into virgin materials, as well as supplying energy to industries using their waste, is an inevitable thing in today's world, which gives great appeal to the topic of circular economy.

Elastomers have always been special and surprising to me, and I am very interested in this subject. In a world where robots with computer brains and polymeric bodies are expanding, soft elastomers are definitely an amazing and important topic.

The modern world is the world of 3D printing. Where they produce from the smallest body parts to large structures with this method. Of course, I am very interested in 3ِِD printing and 3D bioprinting.