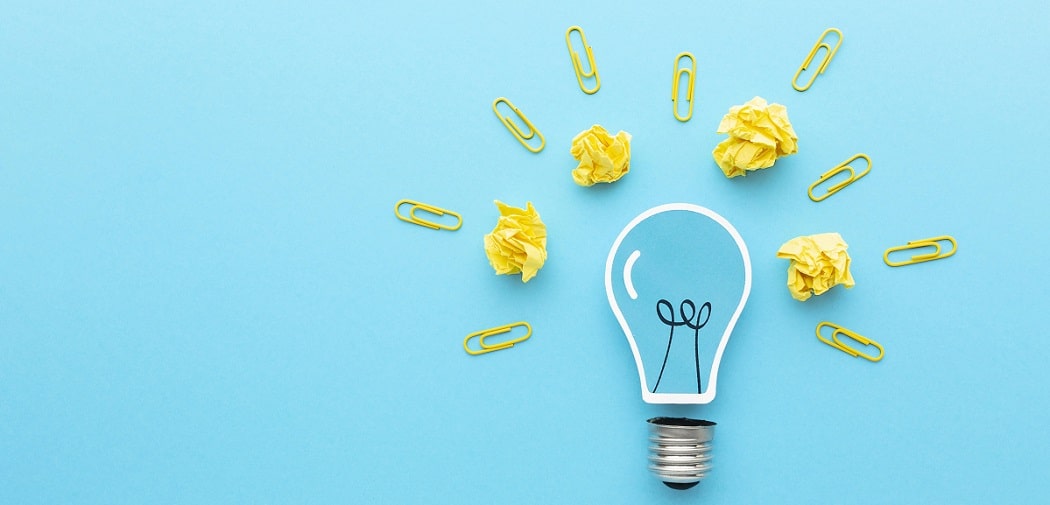 Applyindex startup is initiated by an Iranian chemical engineer (Dr. Amin Reyhani) in 2021. He received a PhD degree from the University of Melbourne, Australia. It was a PhD candidate's farewell lunch at an Italian cafe restaurant on Lygon Street, Melbourne, in the year 2017 where his PhD supervisor (Professor Greg G. Qiao) mentioned the shocking number of emails he receives only from Iranian students, i.e. 15 per day on average. Imagine how many Indian, Asian, and European students can approach him every day!
Since then, he started thinking about how such a tiring, time-consuming, and challenging process of hiring PhD students could be solved for academic supervisors. Applyindex is the solution! Although Dr. Amin Reyhani had gone through the application process himself as a PhD position-seeking candidate from 2013 to 2015, he never thought that research supervisors also face challenges in this process. To take further action, however, he waited so long till after he finished his PhD in July 2019.
Eventually, he talked about his idea with a close friend, Dr. Omid Mazaheri, who is a PhD candidate in the Department of Chemical Engineering at the University of Melbourne at the beginning of 2020. They had many brainstorming meetings to shape the idea.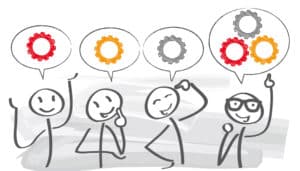 Speaking of the devil!
Surprisingly after the first discussion about the idea a professor in the Department of Chemical Engineering, who had never hired any Iranian candidates in his research group, asked them about the quality of universities in Iran. Actually, the number of Iranian students in the chemical engineering department had impressed and tempted him to hire some. However, he was indecisive because:
He gets a high number of emails from all over the world and prefers to stay focused on the countries he used to hire master's and PhD students with successful outcomes.
He does not know about the academic standards in Iran; therefore, the student selection process would be challenging for him.
He does not wish to undertake the risk of hiring new students from a country he has never worked with.
He mentioned that he does not know about the personality and ethics works of Iranian students.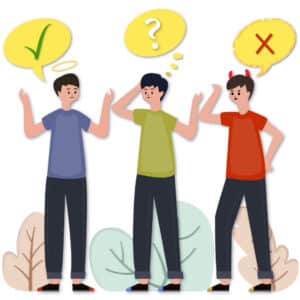 Market Research on Applyindex Startup
Bingo! Dr. Amin Reyhani knew that he should bring the idea he had in his mind into reality. It could reduce the challenges all supervisors in the world are dealing with. After months of internet research and brainstorming, he started thorough market research by talking to some academic supervisors at Monash University, ETH Zurich, University of Strathclyde, Massachusetts Institute of Technology (MIT), Technical University of Darmstadt, etc., and position-seeking students from all over the world. That market research disclosed the difficulties and challenges of the process for both sides which Dr. Reyhani did not even know about it. As a result, he started initiating the Applyindex startup in the year 2021 to rescue supervisors and applicants from wasting weeks or even months of their time during the application process. Ultimately, it was officially launched and introduced to the market in January 2022.
Application Process Outline
Applying to universities and hiring new students are kinds of long journeys both students and supervisors go through. For example, this process might include the following steps for students from different countries:
English test preparation. An essential factor for applying to universities is having an English proficiency test score. There are several English tests students can take such as IELTS Academic, TOEFL iBT, PTE Academic, etc. Other English tests scores like GRE and GMAT might be requested by universities.
Writing and publishing research papers, book chapters, review articles, etc.
CV or resume preparation.
Making a list of universities based on their CV.
Finding relevant supervisors from universities' websites, and contacting them by email. Preparing a list of supervisors with positive responses and available positions in their group. Dr. Reyhani named this step of the process the supervisor-student matchmaking stage!
Regarding the supervisors' responses, the budget, and the number of recommendation letters students will have to make a list of targeted universities, and therefore, apply for them officially.
After getting admission to universities, they need to apply for a student visa.
After getting the student visa, students should plan and organize a flight to and accommodation at their destination.
A general roadmap for getting fully funded PhD positions is suggested by Applyindex.
What is the main focus of the Applyindex startup?
The "supervisor-applicant matchmaking" is the step Applyindex startup has particularly focused on in the entire process. Actually, this step is the one with which academic supervisors are actively engaged with. They first need to read through the emails and CVs they receive from the position-seeking students. Next, they might prepare a shortlist of the candidates they would like to interview. After the interview, they will ask the selected candidates to officially apply to universities. Applyindex startup aims to help supervisors shortlist the CVs they receive every year in a few minutes instead of weeks/months. To find academic supervisors please visit the research supervisors page.