Creative girl
Iran
Rana Naderi Ahranjani worked at the Department of Chemical Engineering, Membrane Technology Research Center at Sahand University of Technology,Tabriz,Iran.
She has also worked specifically on virus concentrating from water sources and wastewater treatment.
Rana is very interested in molecular measurements methods such as RT-PCR  and has a brief acquaintance with micPCR software. Familiar with biological systems modeling with Aquasim and preferably with Wave for membrane systems. She also
interested
about proteins separation and studing on them. You can share any  information in these topics with her.
71
Bachelor GPA (%)
88
Master GPA (%)
0
English Score
0
h-index
0
Academic gap years
28
Age
Educations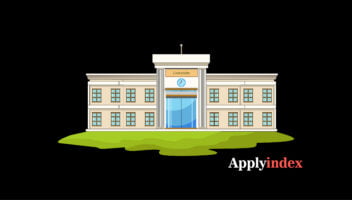 University of Kurdistan, Iran
Overall GPA (%): 71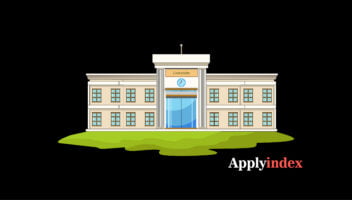 Sahand University of Technology
Overall GPA (%): 88
List of Publications (Papers, Book Chapters, Reviews, etc.)
Work Experience(s)
Training in Utility Units
Kurdistan Petrochemicals Company,

Jul 2018 - Sep 2018
Teaching Experience(s)
Advanced Mass and Fluid Transfer TA
Sahand University of technology

Sep 2020 - Dec 2020
Separation and Isolation Mechanisms in Biological Systems TA
Sahand University of technology

Dec 2020 - Apr 2021
My research interests and reasons behind them