How to find research supervisors is the main question for most master's, PhD, and postdoc applicants. Because research supervisors are the core component of their academic journey. Some traditional ways include using the Web of Science, LinkedIn, Google Scholar, ResearchGate and university websites. Applyindex aims to remove the traditional pathways for applicants when they are trying to find a supervisor. If anyone is interested, ChatGPT is another new option to look for supervisors.
How to find research supervisors using Applyindex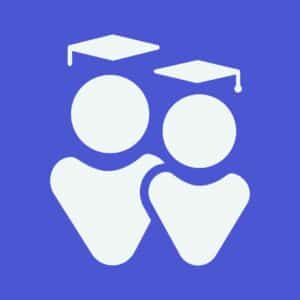 Applyindex is a recent entrant in the field of higher education, alongside established platforms like LinkedIn, Google Scholar, FindaPhD, and others. However, what sets us apart is our commitment to filling the voids left by existing platforms. Their primary objective is to connect applicants with the most suitable research supervisors. Our focus is on facilitating the matching process between master's, PhD, and postdoctoral candidates from all corners of the globe and compatible research supervisors. We strive to make this connection easier, faster, and more efficient, moving away from the conventional, arduous, and tedious methods currently in place. Here is how to find research supervisors on Applyindex:  
1. Visit https://applyindex.com. If you don't have an account, create one by selecting your research interests via the registration process.
2. Once you are logged in, go to the research supervisors page. Herein, you can see the shortlisted PIs with research activities compatible with your research interests or background.
3. Go to their profile and grab their contact info, or send an expression of interest (EOI) if they have any positions posted.
How to find research supervisors using ChatGPT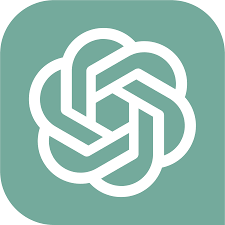 Under writing…
How to find research supervisors using traditional ways

 
1. University websites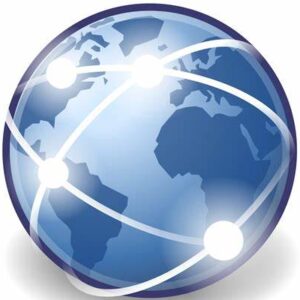 University websites are a valuable resource and database of research faculty members. You can follow a systematic approach to find suitable research supervisors from a university website. Below is a detailed guide:
1. Begin by visiting the official website of your target university. Conduct a search using the university's name to easily locate their website.
2. Once on the university's website, navigate to the department or faculty page that corresponds to your research area. For instance, if you have an interest in computer science, proceed to the Computer Science department page.
3. Look for a faculty or staff section or tab on the department page. This is where you can access information about the professors or supervisors associated with that department.
4. Explore the faculty or staff page to find a list of professors, along with their academic titles and areas of expertise. Typically, professors are presented with their names, academic designations, and research interests.
5. Pay attention to the research interests or areas of expertise mentioned alongside each professor's name. This will assist you in identifying supervisors who specialize in your research area or share similar interests.
6. Click on the profile or biography of the professors you are interested in. This will provide you with more comprehensive details about their research background, publications, projects, as well as any additional qualifications or achievements.
7. While perusing the professor's profile, make note of their contact information, such as their email address or office phone number. These details will be valuable for future communication.
8. Repeat the aforementioned steps for other departments or faculties within the university if you are exploring interdisciplinary research or have multiple areas of interest.
9. Create a shortlist of supervisors who align with your research goals and interests based on their expertise and research areas.
2. Web of Science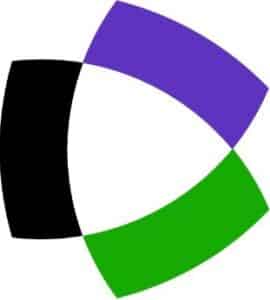 The Web of Science is a platform that grants entry to numerous databases containing citation and reference information from scholarly journals, conference proceedings, and other academic documents across various disciplines. Initially created by the Institute for Scientific Information, we will guide you on how to find a supervisor on the Web of Science through the following steps:
1. Visit Web of Science and create an account if needed.
2. Log in and go to the search bar or main search page.
3. Select "Topic" under the "DOCUMENTS" tab.
4. Specify your search query for desired research publications.
5. Refine results using filters like location, institution, research focus, or publication year to find relevant principal investigators (PIs).
6. Click "Analyze Results" after getting search results.
7. Change "Web of Science Categories" to "Authors" to see a ranked list of authors based on publication count.
8. Click an author's name to view their publications.
9. Access profiles of selected authors and co-authors.
10. Note their contact information from profiles, including email addresses and affiliations.
11. Alternatively, search their names and affiliations online to find contact details, such as email addresses, for reaching out to potential supervisors.
12. Compile a shortlist of compatible supervisors, focusing on PIs at universities or research institutes. (Note: Exclude students or postdocs from the shortlist.)
3. LinkedIn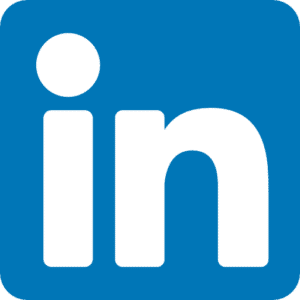 LinkedIn is a social media platform that primarily focuses on professional networks, connections, companies, and academic institutions. To locate suitable supervisors on LinkedIn, you can utilize a systematic approach. Here is a comprehensive guide:
1. Sign in or create a LinkedIn account.
2. Visit the LinkedIn homepage after logging in.
3. Use relevant keywords in the search bar to find your research area or field of interest.
4. Click on the "People" tab to filter the search for individuals.
5. Refine your search with additional filters like location, industry, connections, and current company/institution.
6. Review profiles of individuals matching your research interests, noting their background, education, experience, and research-related information.
7. Look for indicators such as publications, research projects, or collaborations in your field of interest.
8. Read their LinkedIn profiles for more details on research expertise, publications, and achievements. Note down contact information if available.
9. Connect with potential supervisors on LinkedIn, sending a personalized message expressing your interest.
10. Alternatively, collect contact information and reach out via email or preferred method. Create a shortlist of compatible supervisors for your research goals.
4. Google Scholar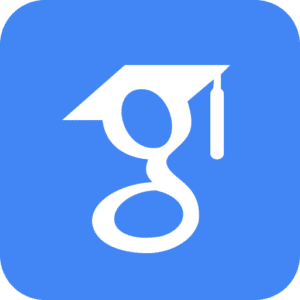 Google Scholar is a platform provided by Google LLC. To find relevant supervisors through Google Scholar, applicants can follow a step-by-step process. Here is a detailed explanation:
1. Go to the website https://scholar.google.com and enter your research interest(s) in the search bar.
2. The search results will display a list of publications related to your research interest(s).
3. In the list of authors, those with an underline indicate that they have a Google Scholar account. Clicking on their names will allow you to access their profiles.
4. Take note of their names and institutional affiliations. You can then use a search engine to find their contact information, such as email addresses.
5. Generate a list of supervisors and their contact information who demonstrate compatibility with your research goals and interests. Ensure that you include only PIs affiliated with universities or research institutes, excluding students or postdocs.
6. Keep in mind that if you click on a specific research area on a profile, you will be presented with a comprehensive list of researchers worldwide who are working in that particular field.
5. ResearchGate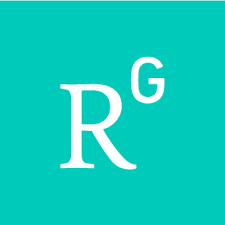 Under writing…
Pros and Cons
Below is a comprehensive table that compares the advantages and disadvantages of each platform for finding supervisors. As you can observe, Applyindex clearly emerges as the superior option among the available pathways.
Table 1. Comparison between Applyindex and other platforms when it come to finding research supervisors.
Advantages

Applyindex


ChatGPT


University
Websites

Web of
Science


 

LinkedIn


Google
Scholar


Research
Gate


Instant access to supervisors' contact info.
Access to PIs from all over the world, and not restricted to a single country.
Able to sort the researchers from an intended country.
Access to supervisors from multiple departments/schools working on multi/interdisciplinary fields.
Ability to search for supervisors from multiple research areas simultaneously.
On-platform messaging
Access to the abstract of PIs' all publications.
Disadvantages

Applyindex


ChatGPT


University
Websites

Web of
Science


LinkedIn


Google
Scholar


Research
Gate


Required to create an account to be able to search for faculty members.
Need for copying people's name and their institutional affiliations into a search engine to find their contact info.
Need for making your own list of supervisors and their contact info.
Possibility of wrongly having students or postdocs in your list.
Need for repeating your search every time you visit the platform.
Conclusion
Irrespective of how to find research supervisors, it is essential to compose a meticulously crafted email (or message) that introduces yourself, communicates your enthusiasm for their research, and seeks information about potential research opportunities under their supervision. Remember to maintain a professional and concise tone in your email (or message), emphasizing your relevant qualifications and explaining why their supervision would be beneficial for your research aspirations. To assist you in this endeavor, we have furnished a set of guidelines outlining how to approach supervisors.
Remember, finding the right research supervisor requires careful consideration and compatibility with your research interests and goals. It's essential to conduct thorough research and communicate effectively when reaching out to potential supervisors.
How do you find PIs and academic supervisors in your academic journey? Which ways do you follow to find them?