To sign up for Applyindex free membership, kindly complete the provided form and submit your request. We assess your research interests and background before granting you active user status. Once your identity is verified, we will send you your username and a link to set up a password.
How it works for supervisors
1) Go to "Applicants" page
How it works? On Applyindex, despite the norm currently existing in applying for universities, research supervisors or principal investigators (PIs) can approach applicants. You can search for suitable candidates that are the best fit for your research group.
What can you see on the "Applicants" page?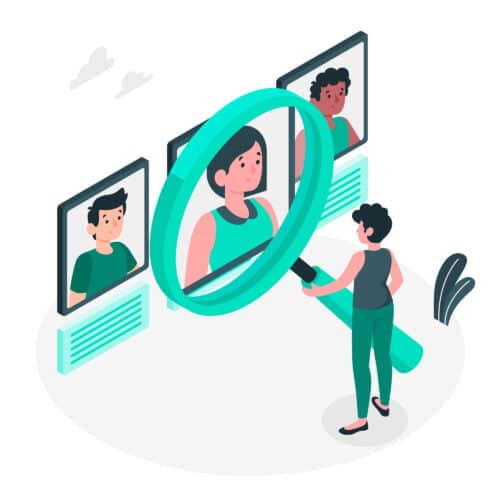 2) How it works: focus on targeted ones
How it works in the second step?
Please make sure that you read through all the information and details you should know about your targeted candidates.
No need to read CVs one by one

We shortlist them for you

Applyindex provides an accurate algorithm that automatically shortlists the applicants for you. It can save you time up to 90%.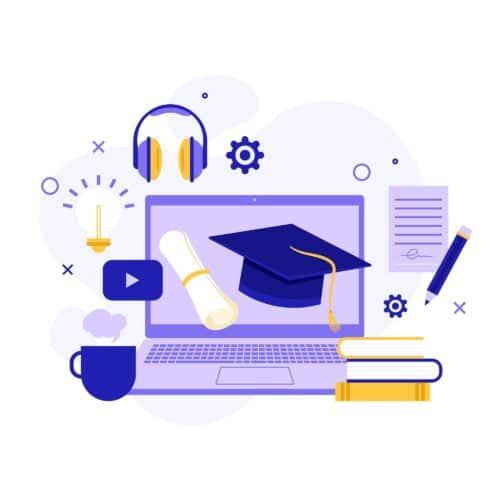 How it works: step 3
3) Kick off a discussion
How it works in the third step?
If you are interested in any students' resumes, you can contact them to talk about your available position.
Start Discussion

Do you think that a student's CV credentials meet your minimum requirements? Are they suitable for your research group? If yes, do not hesitate! Hit the "Start Discussion" button on their profile.