Iran
My name is Shokoofa Molana, I graduated with an M.Sc. in Energy Systems Engineering from the University of Tehran and a B.Sc. in Chemical Engineering from Amirkabir University of Technology,  two high rank universities in Iran. In my MSc, I worked on solar chimney systems and desalination systems, and the results of my work were published in Renewable and Sustainable Energy Reviews.
77
Bachelor GPA (%)
88
Master GPA (%)
0
English Score
1
h-index
6
Academic gap years
31
Age
Educations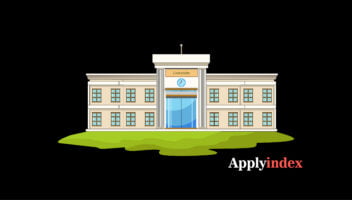 University of Tehran
Overall GPA (%): 88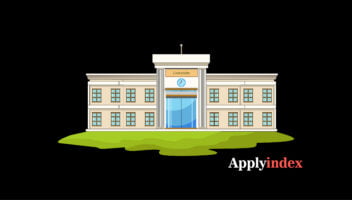 Amir Kabir University of Technology (Tehran Polytechnic)
Overall GPA (%): 77
List of Publications (Papers, Book Chapters, Reviews, etc.)
Geometric Analysis of Hybrid Solar Chimney-Desalination System
#
Work Experience(s)
Sales Engineer
WIKA Instruments Pars Kish

Jun 2017 - Present
My responsibilities as a profes- sional chemical engineer included collaborating with our clients on projects in the following fields:
• Offering measuring instruments according to process conditions.
• Preparing WIKA's technical and commercial offer (pressure, temperature, level instruments).
• Working with diaphragm seal systems and wake frequency calculation programs
• Instrumentation and document preparation for TabrizOrumiyeh pipline & facilities basic & de- tails design project
• Follow up and customer support
• Leading client/vendor technical clarification and Kick-off meetings
• Supervise new graduates/trainees

My research interests and reasons behind them
Understanding how renewable energy systems behave through computational and experimental modeling to gain insight into how they can be used independently or jointly for a wide range of applications, are very fascinating to me.